Main content starts here, tab to start navigating
About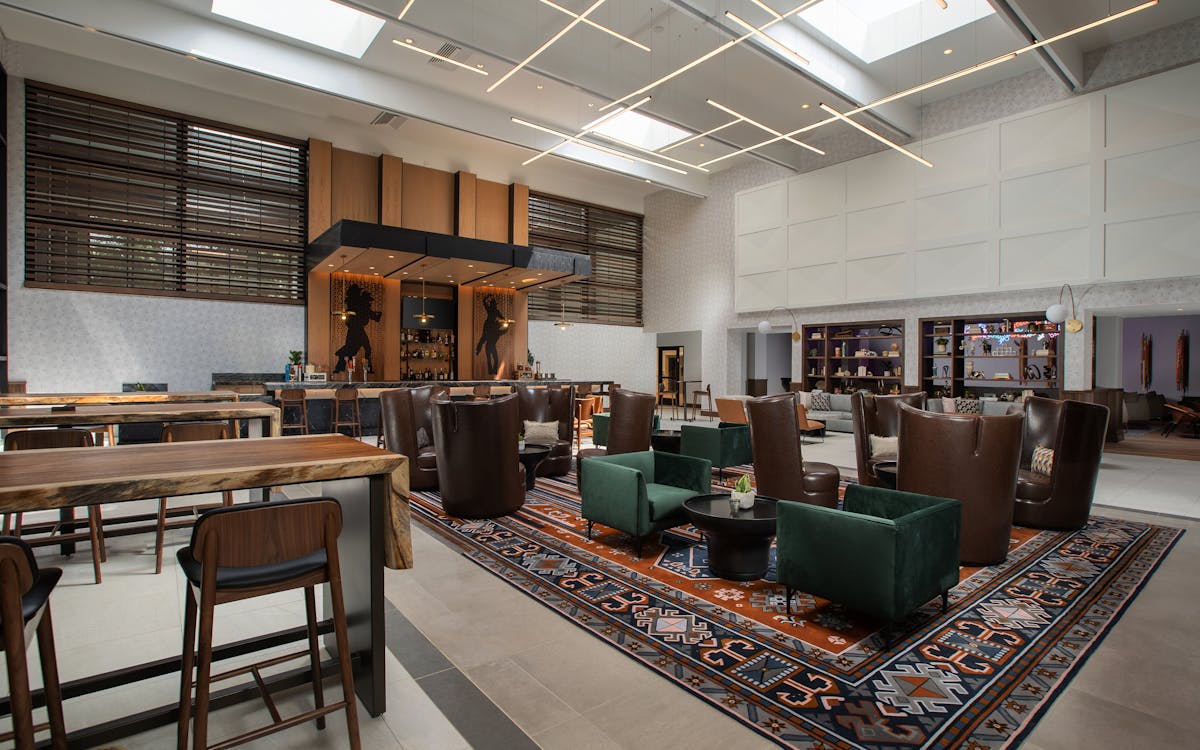 Seely's Mill, located inside the Beeman Hotel, is named after one of the oldest mills in Dallas county - built by James and John Beeman around 1821. Serving Texas tequila flights, locally-brewed beer, and slow-smoked BBQ look no further than this new Dallas dining destination.
For an authentic taste of Texas, belly up to the bar at Seely's Mill and get ready to grub. If you can't choose between the flavorful street tacos or the chopped brisket with chipotle BBQ sauce, order a signature sampler and get a bit of everything, including a hot and fluffy cheddar biscuit. You can thank us later!
Get mouth-watering Texas flavor. We'll pack extra napkins—you'll need 'em! Smoked low and slow and ready for you to pick-up fresh and fast for your office, gathering, or even hoe-down!