Candle Making Class
June 24, 2021 07:00 PM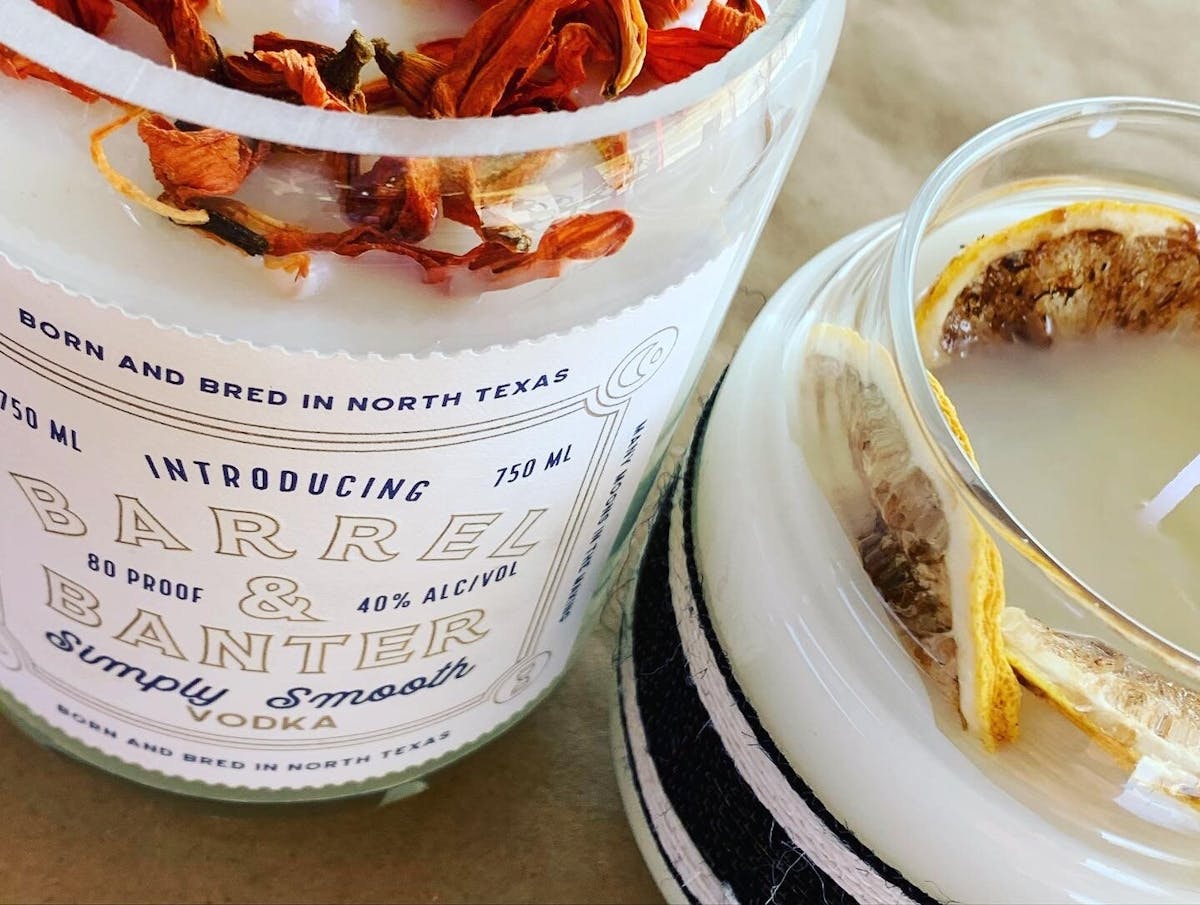 Slide 1 of 3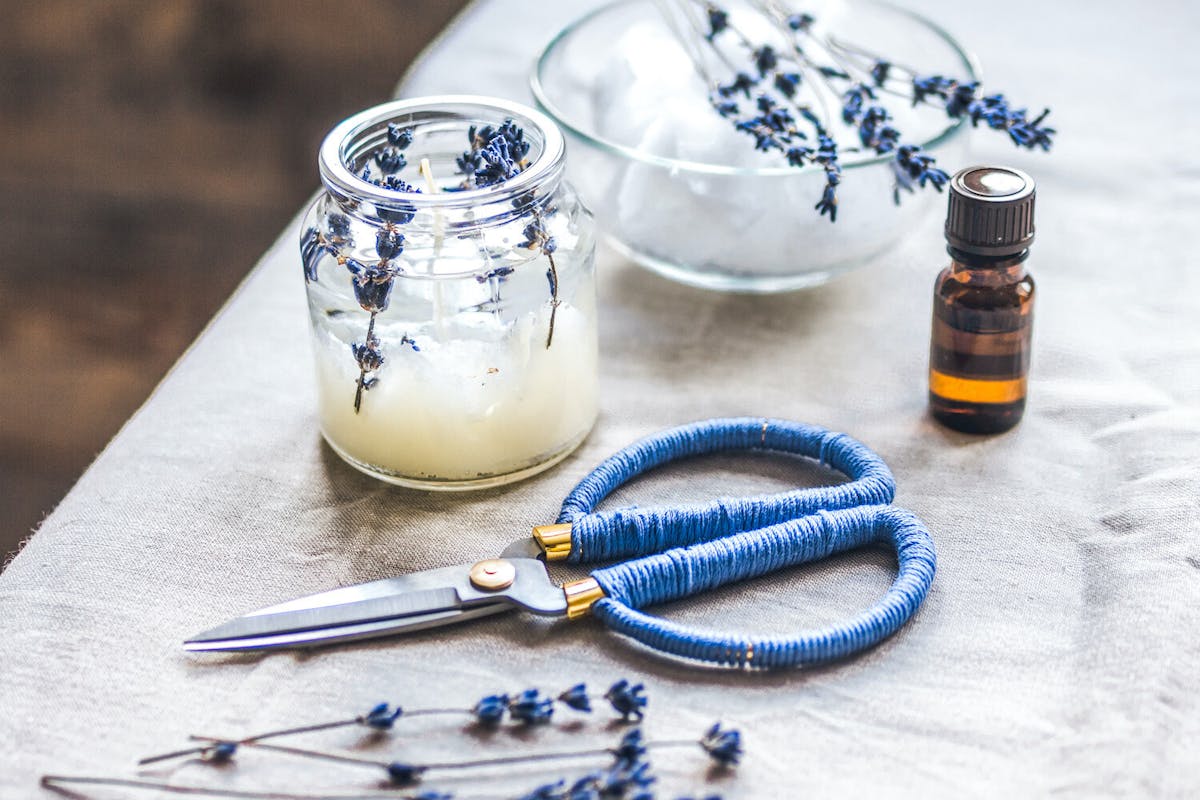 Slide 2 of 3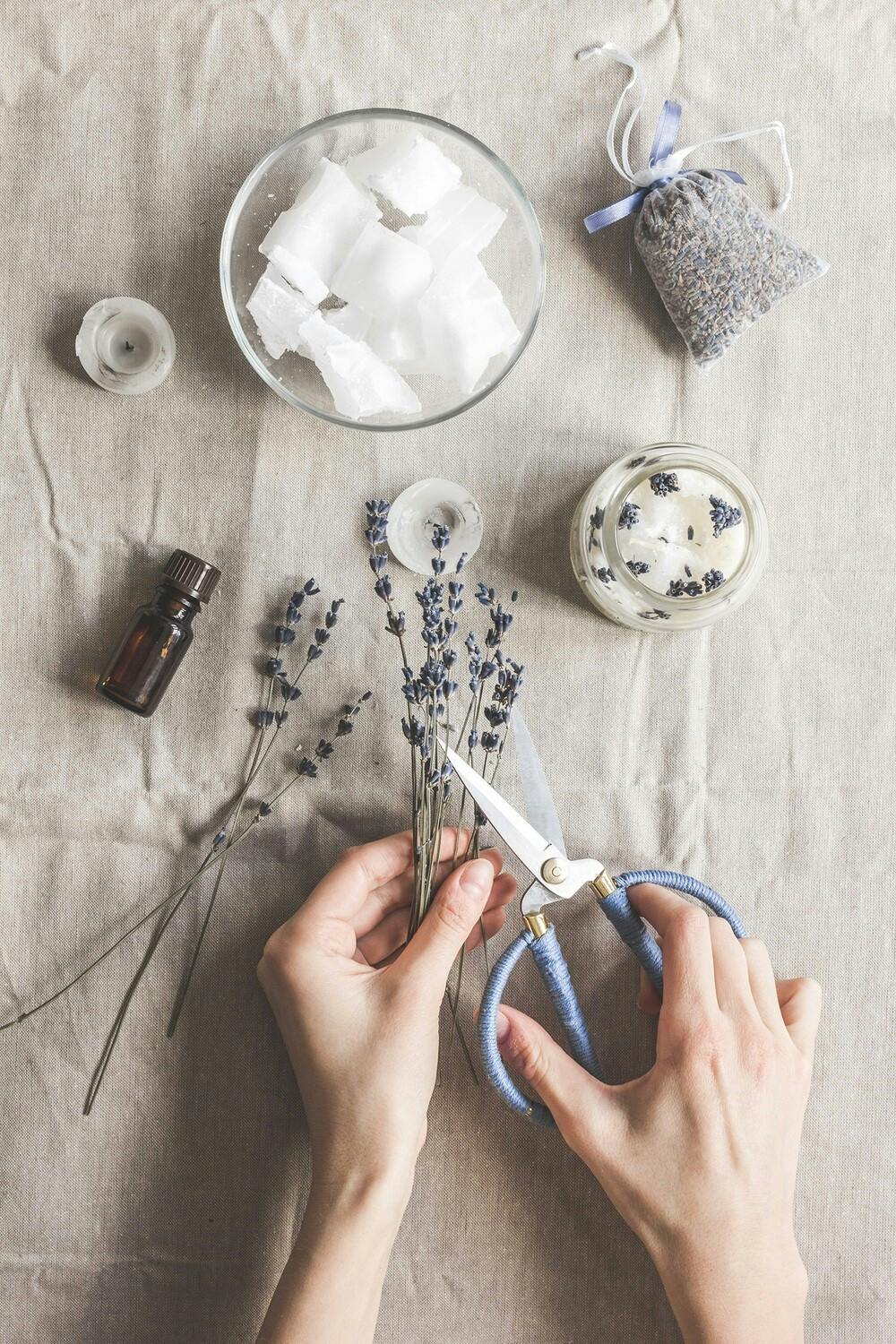 Slide 3 of 3
Product Details
Join us for an interactive + unique in person Summer Candle Making Class at The Beeman Hotel in Dallas Park Cities! Enjoy an evening with family + friends learning to make candles, enjoying a champagne toast and socializing with good company!
* TICKETS MUST BE PURCHASED IN ADVANCE FOR LIMITED SPOTS AVAILABLE. TICKETS WILL NOT BE SOLD AT THE DOOR.
DATE: Thursday, June 24th, 2021 from 7:00pm - 8:30pm
LOCATION: The Beeman Hotel
Discover The Beeman Hotel in Dallas Park Cities, where fun is common and living is an art. Whether you are traveling for business or pleasure, The Beeman Hotel will ignite your curious side with stylish interiors, artistic details, pet-friendly suites, and its uniquely Dallas attitude.
We are excited to partner with The Beeman Hotel and celebrate Summertime in Texas! The Beeman Hotel will host our next candle-making class in Dallas Park Cities Thursday evening, 6/24/21 from 7:00pm - 8:30pm! Each person will create 1 cut wine or liquor bottle of your choice from the selection provided into an up-cycled candle + 1 glass tumbler jar to decorate and add dried florals to top off your Summer custom handmade candle. You will learn the steps to pouring your up-cycled bottle candle and jar candle. We will have Summer decor + new mica candle dye & designs where you can create unique centerpieces, decor or gifts - the options are endless!
Sign up today for we have limited seats available! We will also have a selection of our top-selling candles and candle-making kits available for purchase at a discounted prices!
We look forward to seeing you in person and please remember to purchase your tickets here in advance, no tickets will be sold at the door!
M.A.D Candle co. Team
CLASS DETAILS:
Learn how to make your own candles using our proprietary soy blended wax to create up-cycled, environmentally friendly candles for your home. This workshop will take you through the basics of making your own candles, an introduction to tools and materials, teaching you pouring techniques, and a demonstration on how to create scented candles from a range of our custom essential oil-based fragrances!
Date: Thursday, June 24th, 2021
Time: 7:00pm - 8:30pm
Class Address: The Beeman Hotel - 6070 N Central Expy Dallas,TX 75206
Class Level: Beginner - Printed instructions will be provided that you can take home to continue your candle-making skills!
All Ticket Sales Are Final and No Tickets Will Be Sold At The Door. Please reserve your seat by purchasing tickets here online.
Each person creates TWO custom decorated hand-poured candles: 1 wine or liquor bottle candle + 1 jar candle.
10% discount on all M.A.D Candle Co. products, a selection of candles will be available for purchase that evening.
Presenter: M.A.D Candle co. Team Members
Cost: $75.00
Includes: All Tools Needed During the Class and Materials + Light Snacks, Champagne Toast & Water